TelePassport provides communications solutions to businesses and individuals in Namibia.
TelePassport was established at the beginning of 2005 and is BEE compliant, a member of Team Namibia and has majority Namibian ownership.
TelePassport Communications was founded in 2005 by a respected young Namibian entrepreneur, Mr Philip Stier, as a sister company to TelePassport Southern Africa, where he had worked as Sales Manager.
Over the years, TelePassport has grown to be an integral part of the Namibian communications landscape, with customers of all sizes, in all sectors of the Namibian economy.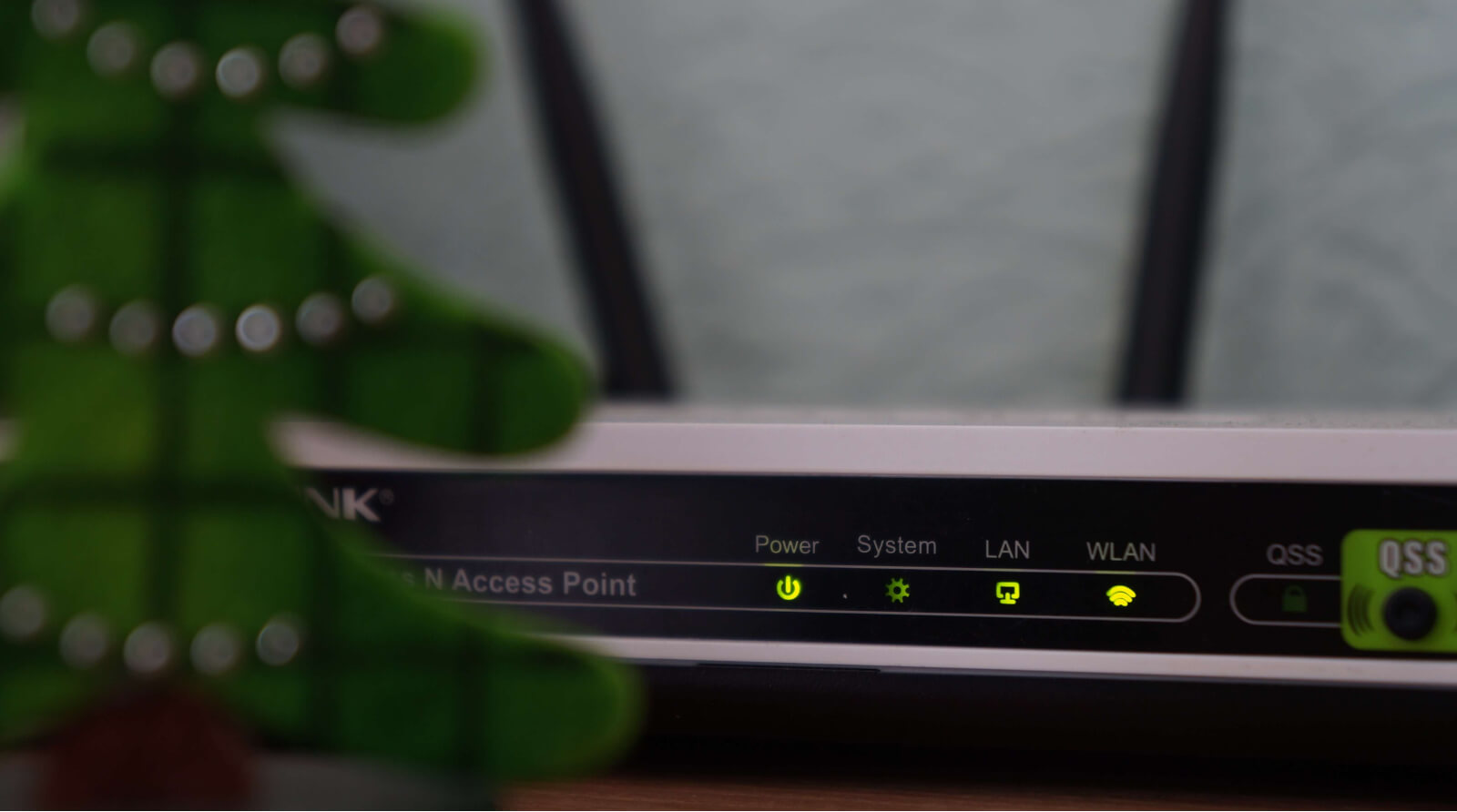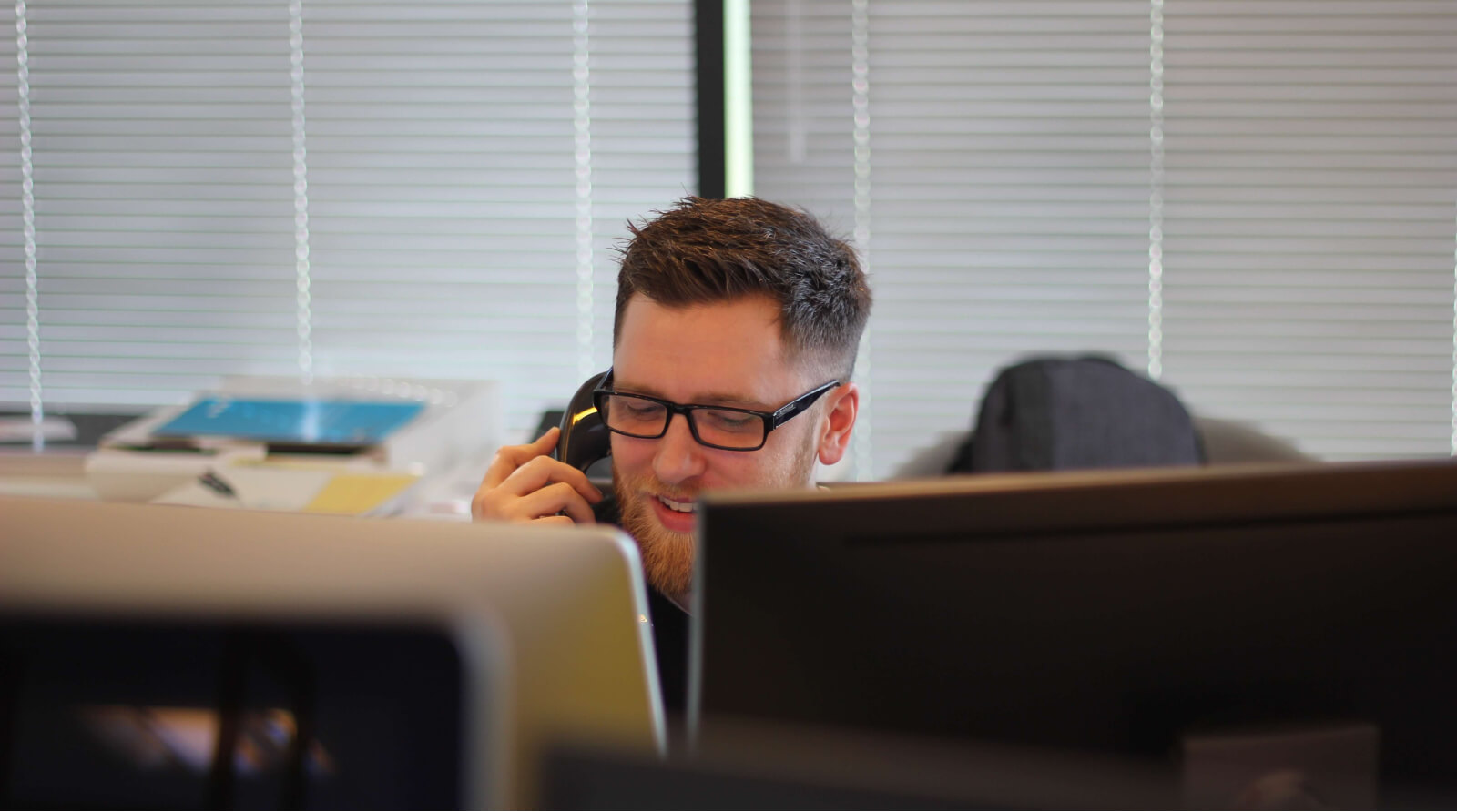 TelePassport provides connectivity and communications solutions to companies and individuals in Namibia.
Our products and services include voice phone lines, PABX systems and data connectivity services.
We are focused on swift and efficient service delivery and flawless transparent billing systems, at cost effective rates, making us a preferred full-service partner that our customers trust.
TelePassport proudly trades as a Team Namibia member, affirming our commitment to our company values and to Namibia. TelePassport was also the first Namibian Least Cost Routing solution provider to be accepted by Team Namibia, underlining our progressive and market leading approach to business in Namibia.
For more information visit www.teamnamibia.com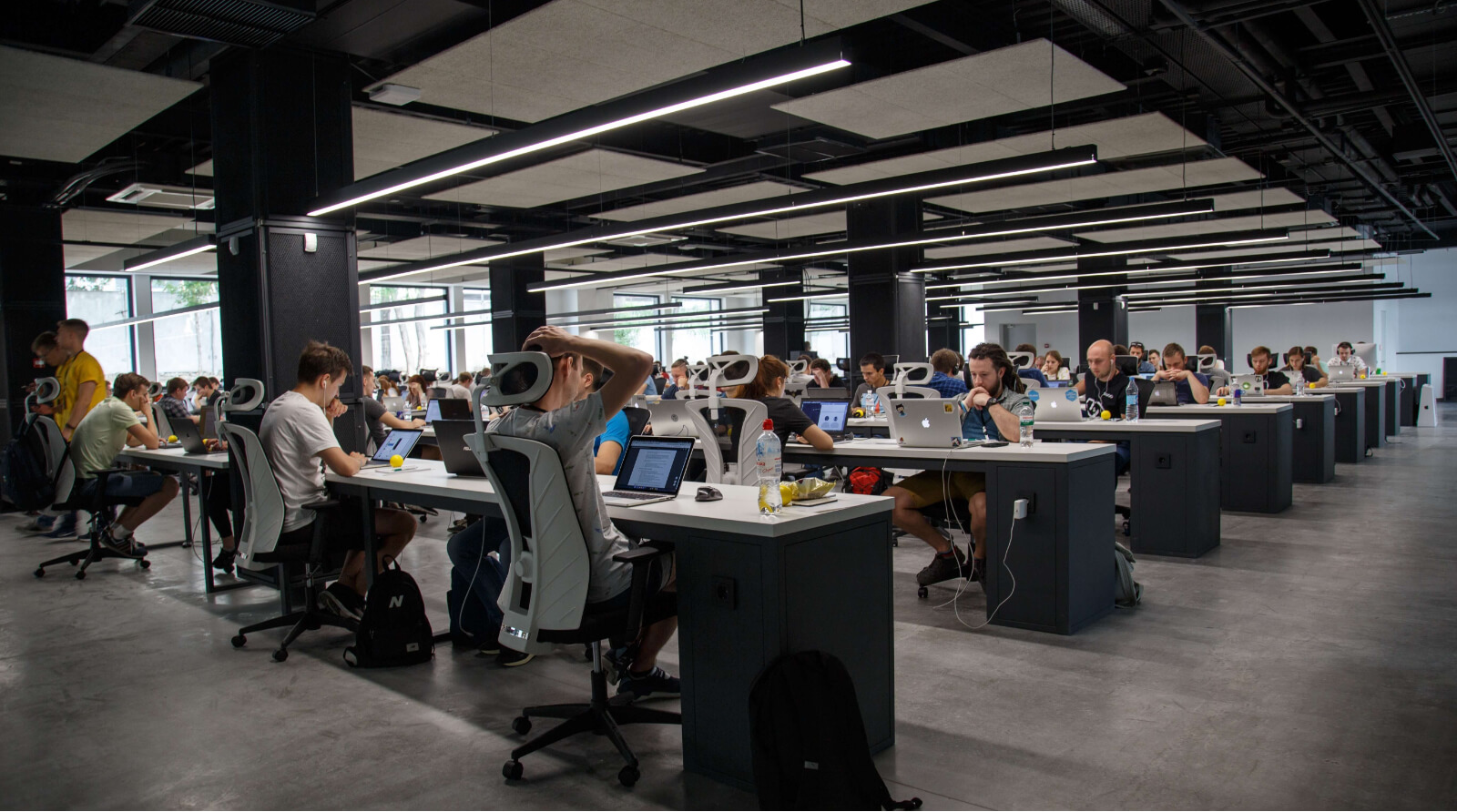 Our team have a passion for telecommunications and
they have pooled their knowledge and experience to build a great Namibian enterprise.